A place to live. A place to enjoy.
WELCOME TO LACKNER'S IN SÖLDEN.
A story of genuine tradition with heart and mind. A concept made of true hospitality for demanding guests in search of premium quality. The CORSO is Sölden's very first Pizzeria and we are proud of our 100% family-run business. The story of success started already in 1979 when Anni and Fritz opened the restaurant. Julia and Markus, the next generation, will continue their job with fresh impetus and an equal top-notch service.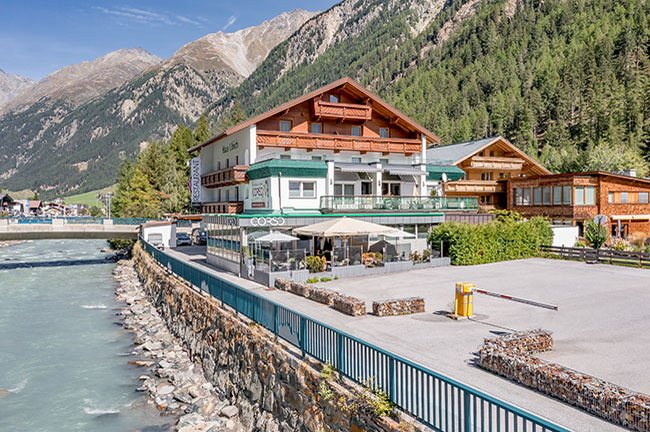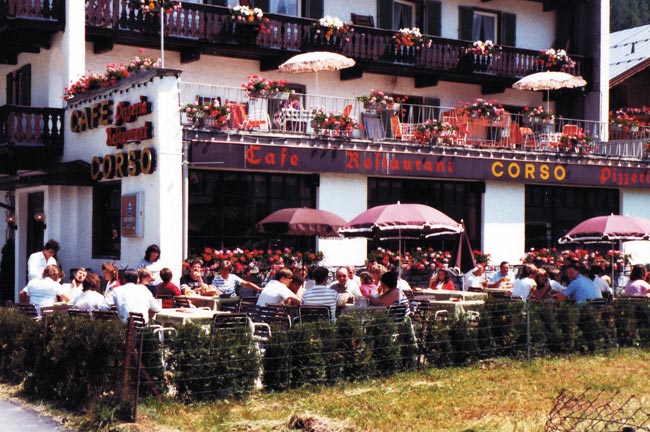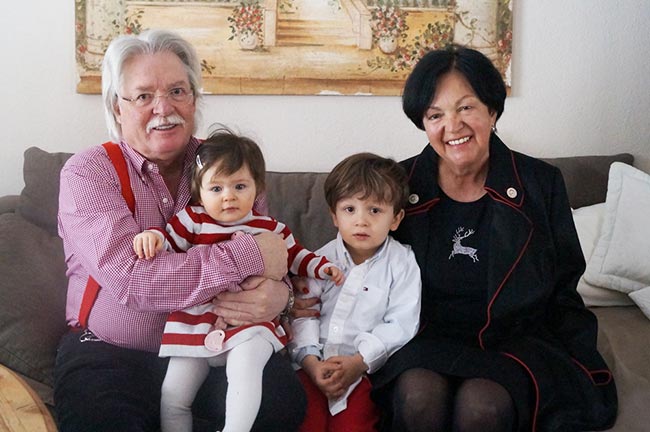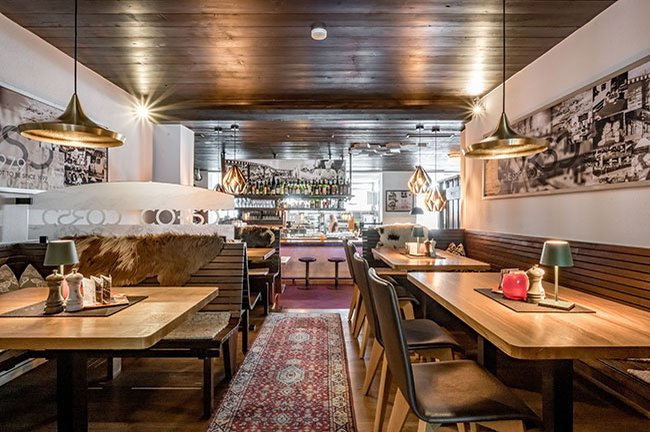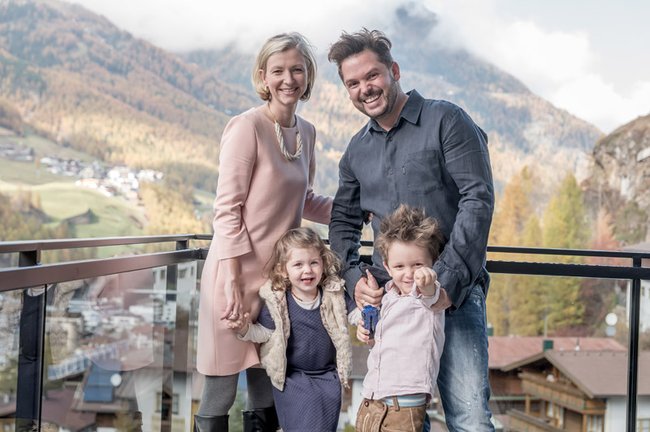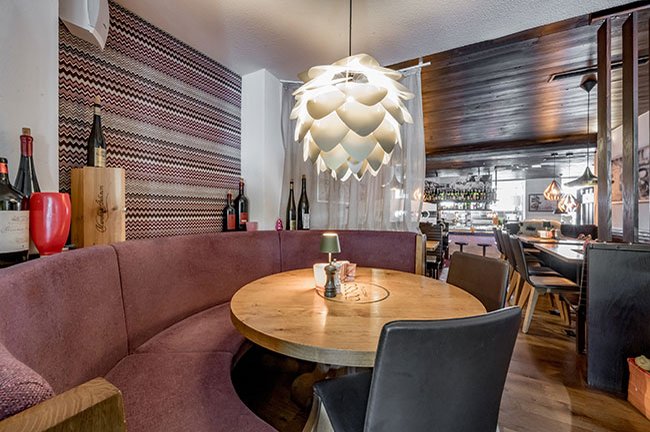 The ultimate slogan at the CORSO has been "Quality instead of Quantity" since more than 30 years. We serve only premium Mediterranean and international specialties or seasonal delights – accompanied by a huge choice of fine wines.
Service is our secret of success: therefore we have always spoilt our friends and guests in the most attentive way at our stylish restaurant. The truly perfect blend of tradition and modern lifestyle offers everything you could possibly desire for your most complete holiday in the mountains. The CORSO is synonymous with a trendy meeting point right in the village center of Sölden, at the heart of the Hot Spot in the Alps.


Come to know and enjoy!
YOU CAN LOOK FORWARD TO A UNIQUELY MODERN LIVING AMBIANCE, FAMILY-LIKE HOSPITALITY AND SPECIAL MOMENTS OF ENJOYMENT.
The CORSO – restaurant, pizzeria and bar – ranks among Sölden's most popular spots deeply rooted in tradition. Now the story of success is about to continue as we also look forward to giving you a warm welcome to the CORSO LIVING APARTHOTEL **** in Sölden since October 2016. Modern ambiance and lifestyle plus traditional elements promise a highly personal flair and enough private space for the most beautiful days of the year. A both culinary and lodging Hot Spot when you are on holiday in Sölden.

Go to Top