CORSO Restaurant – Pizzeria – Bar
THE SPOT TO BE SINCE 1979.
Riverside culinary delights right in the village center of Sölden! Be it in the stylish ambiance of our restaurant or on the marvelous sunbathing terrace, we will spoil you in a family-like atmosphere with loads of genuine hospitality. Regional and multifaceted specialties are served, accompanied by a glass of fine wine or an after-dinner drink at the bar. Soon you will make new friends whether you are alone, with your partner or in a group.

"THE CORSO – WHERE YOU MAKE FRIENDS WHILE ENJOYING MEALS"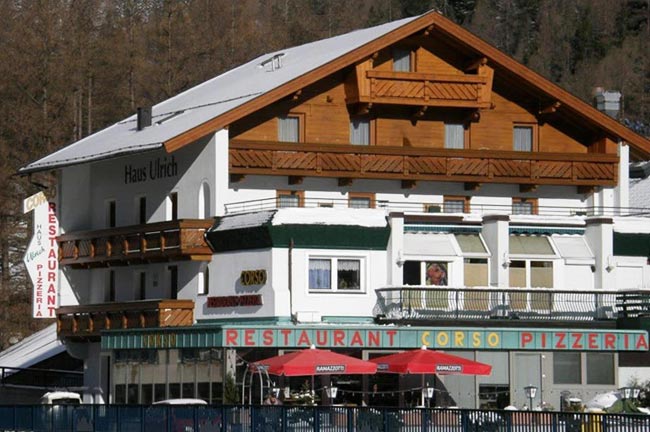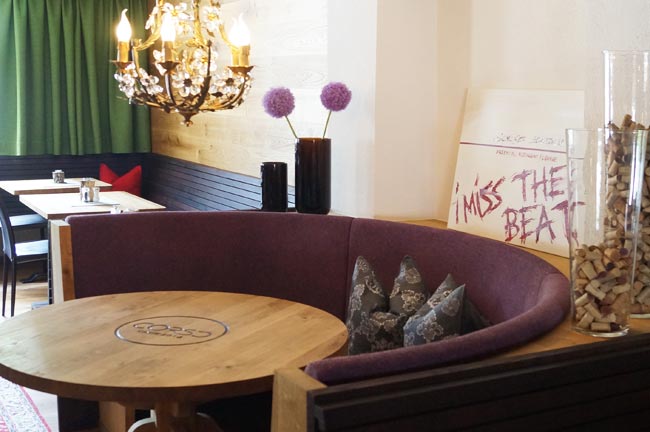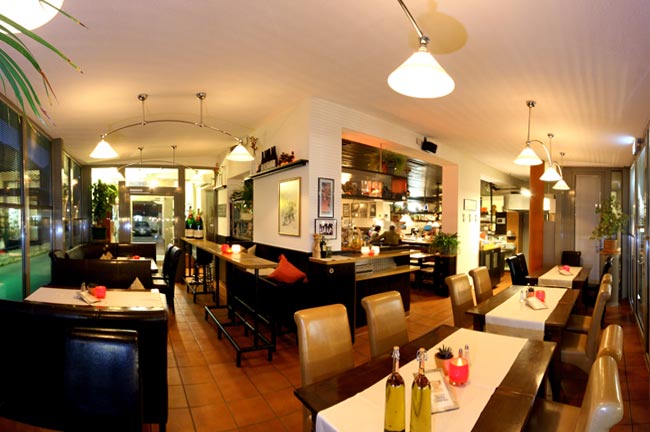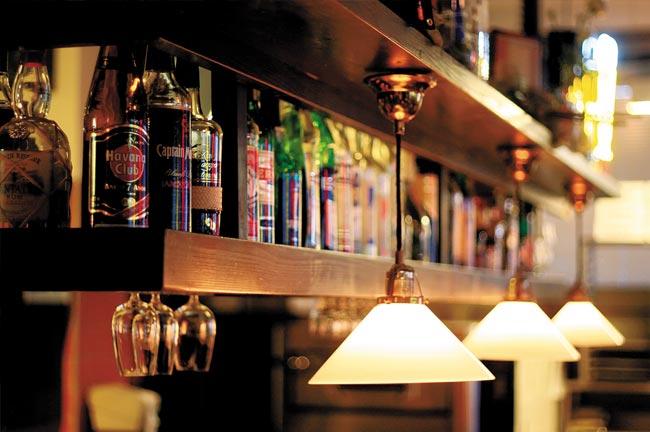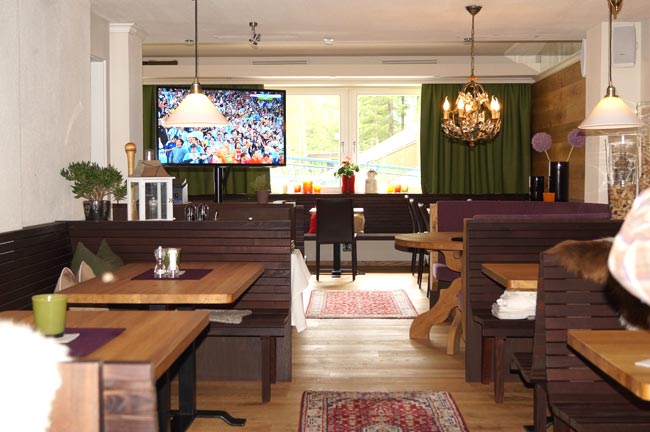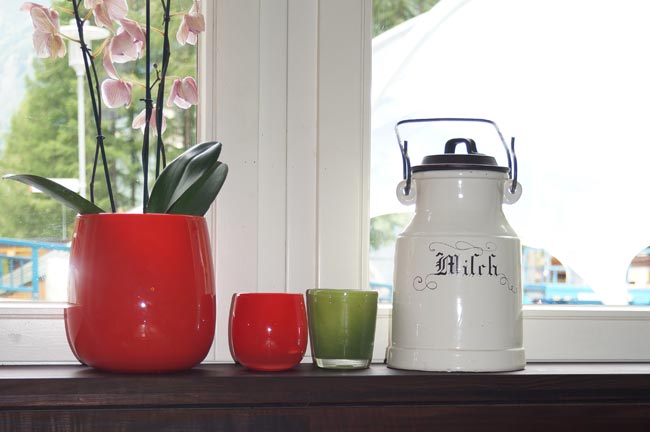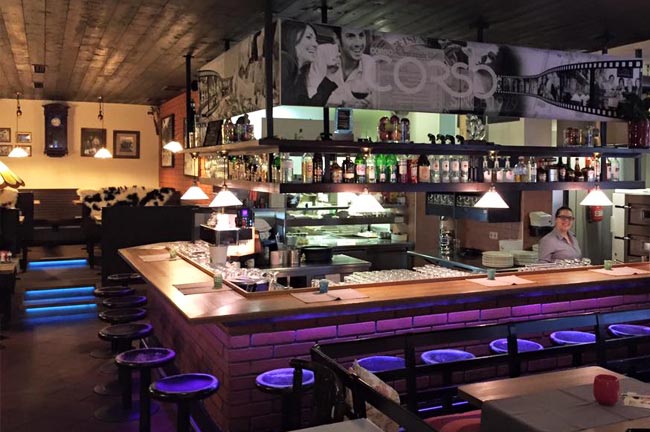 Opening Hours in Sommer
Opening Hours: until middle of june

Daily from 12:00 - 14:00 and 17:00 - 22:00
Monday und Wednesday day off
CORONA NEWS!
- Please show us your negative test, your antibody detection or your vaccination certificate
- Please register when you are sitting
- Until you sit on the table you please have to wear a FFP2 mask