Just 4 walking minutes away from your holiday adventure.
A SUPERB STAY AT CORSO'S ANNABELL - AT THE HEART OF THE HOT SPOT IN THE ALPS, NEAR THE GONDOLA AND ALL AMENITIES CLOSE BY.
Is Sölden at the top of your vacation list? Then you are exactly right here with us at CORSO'S ANNABELL, BED & BREAKFAST. Located right at the entrance to Sölden, ANNABELL is your unrivaled top spot when it comes to comfort and central location. In just 4 walking minutes you reach the lively village center of Sölden and the new Giggijoch mountain gondola - whisking you up to Sölden's giant ski area in a few minutes with a maximum of comfort and without any waiting times.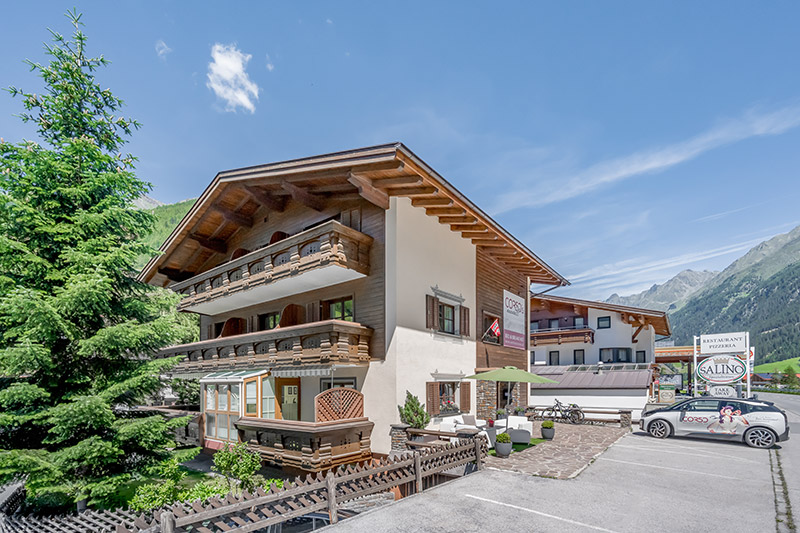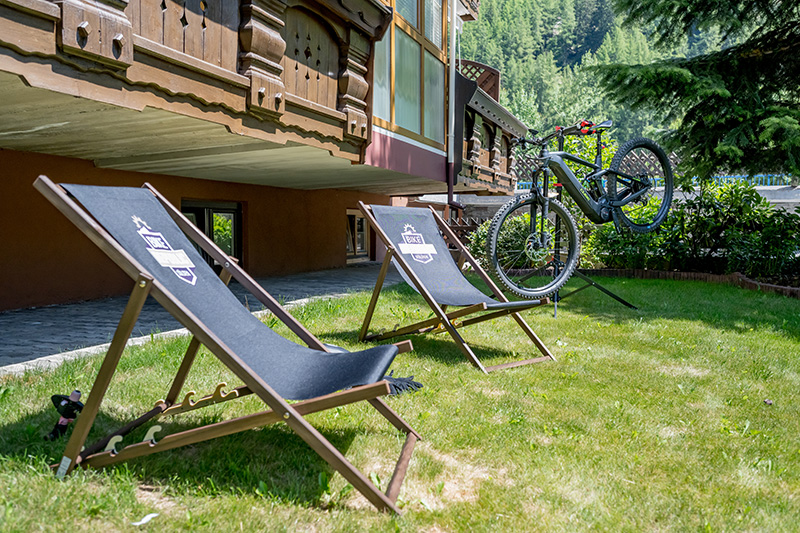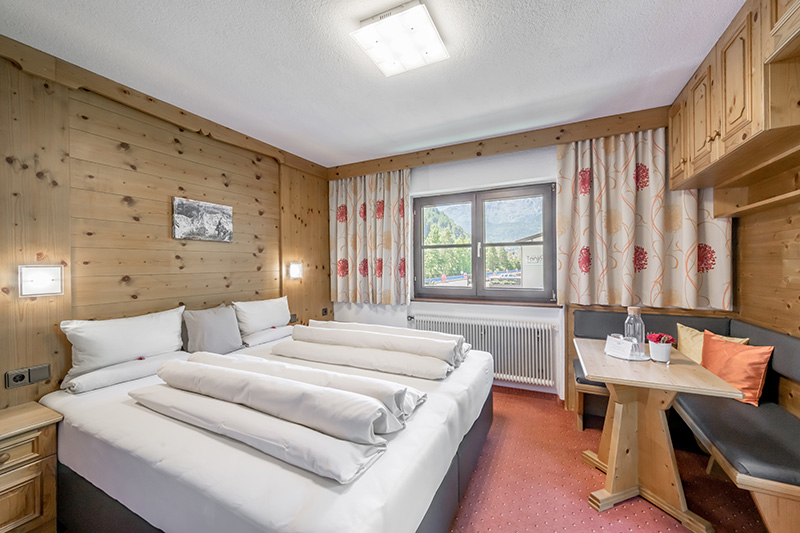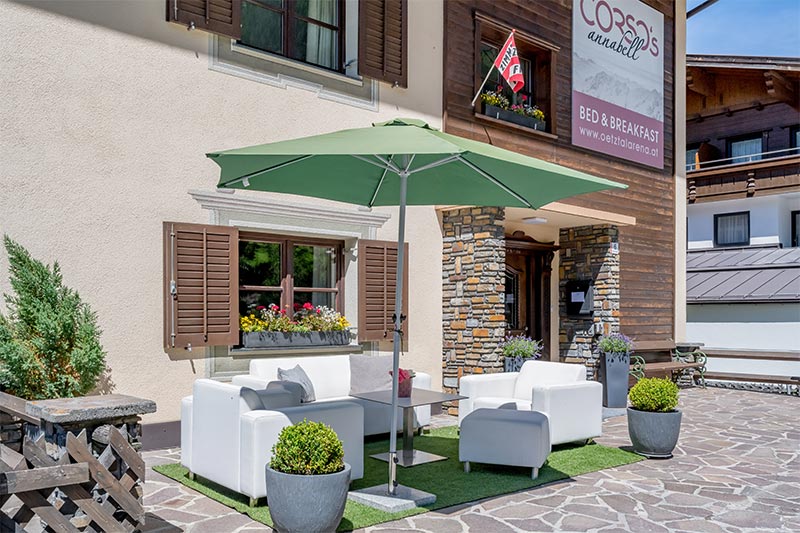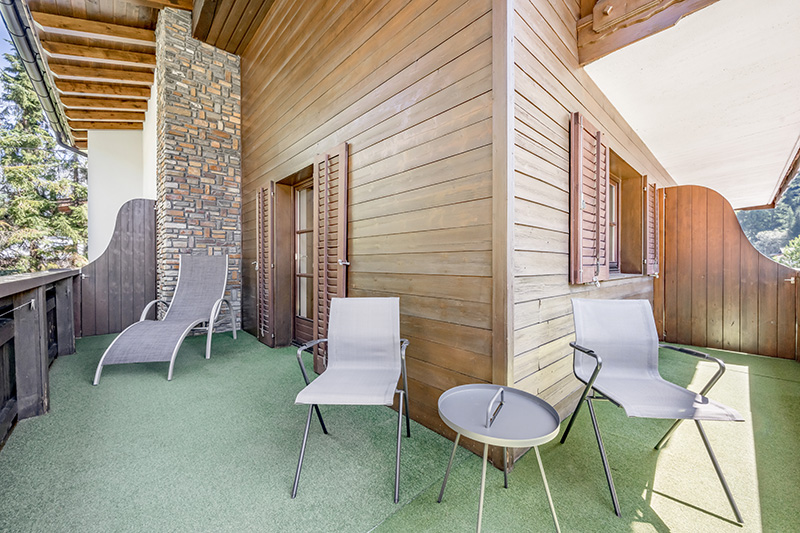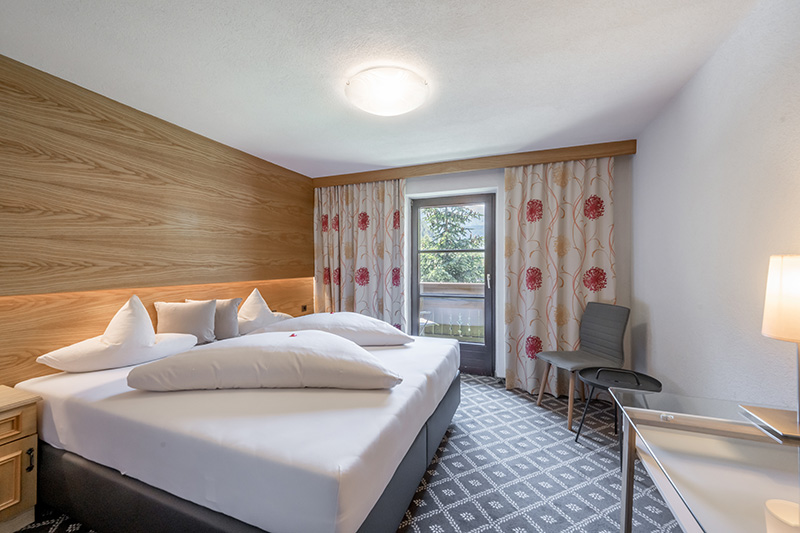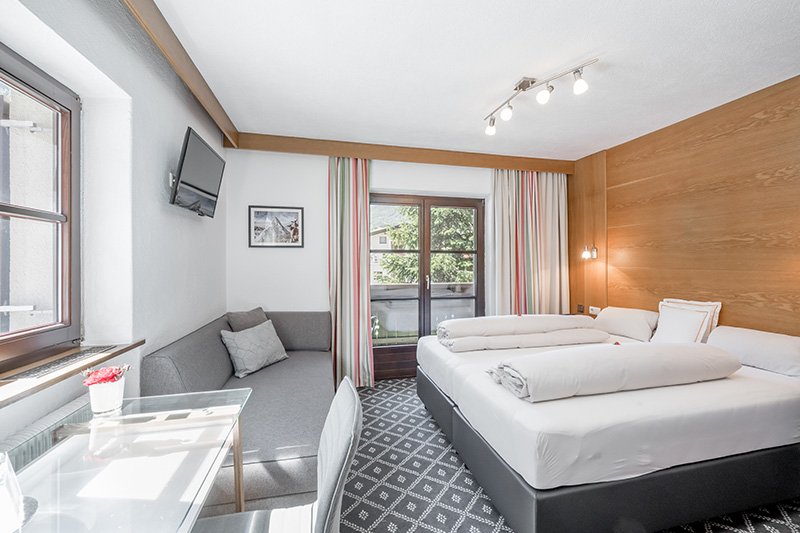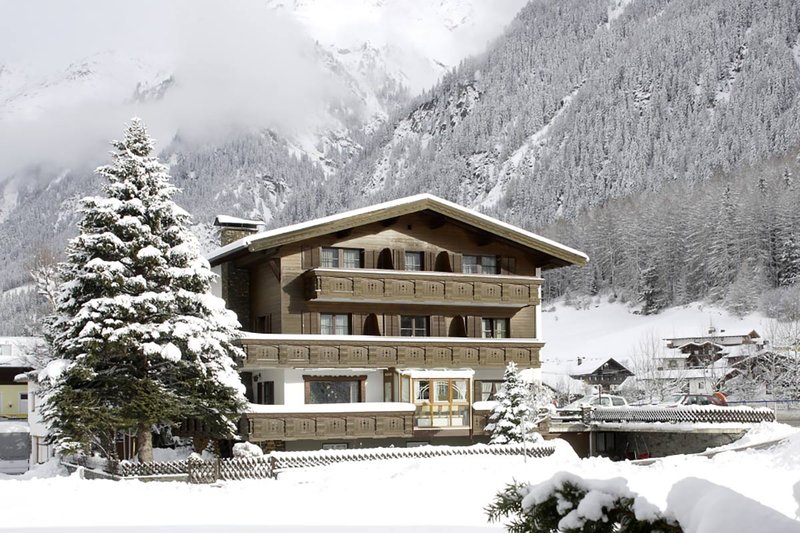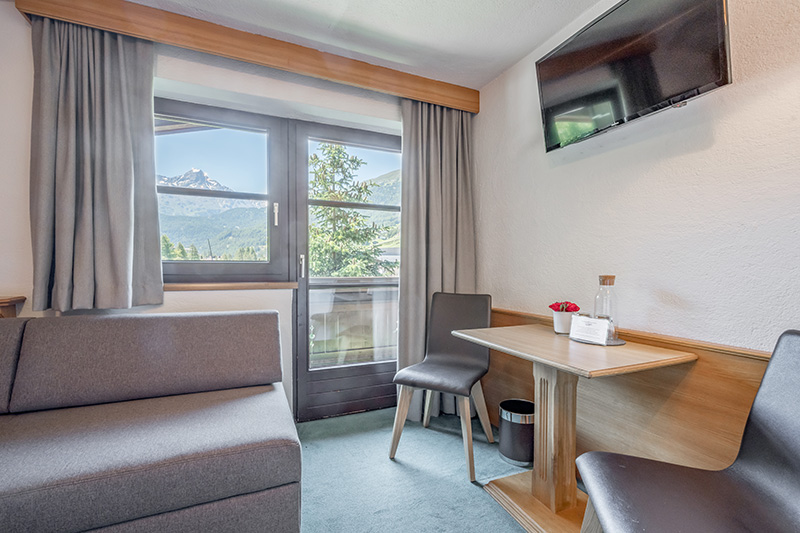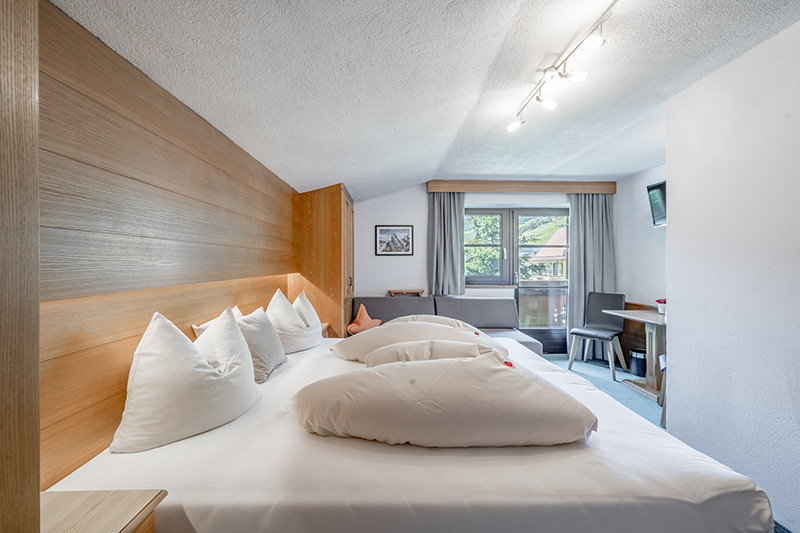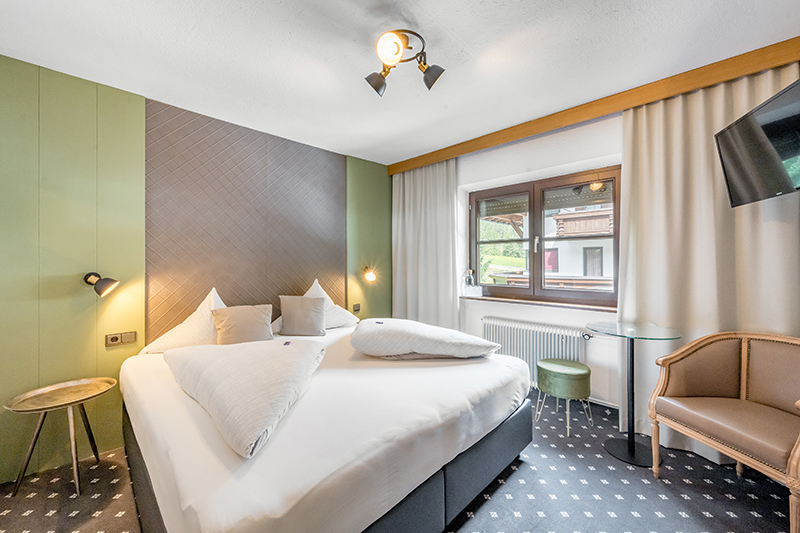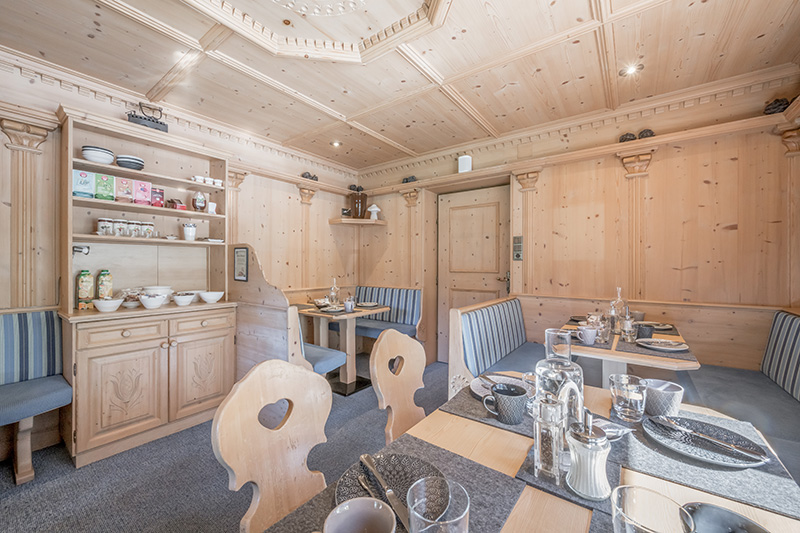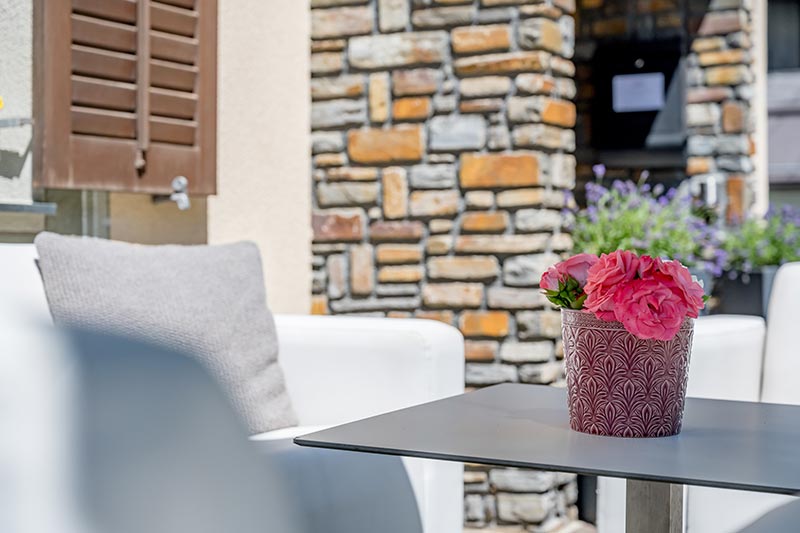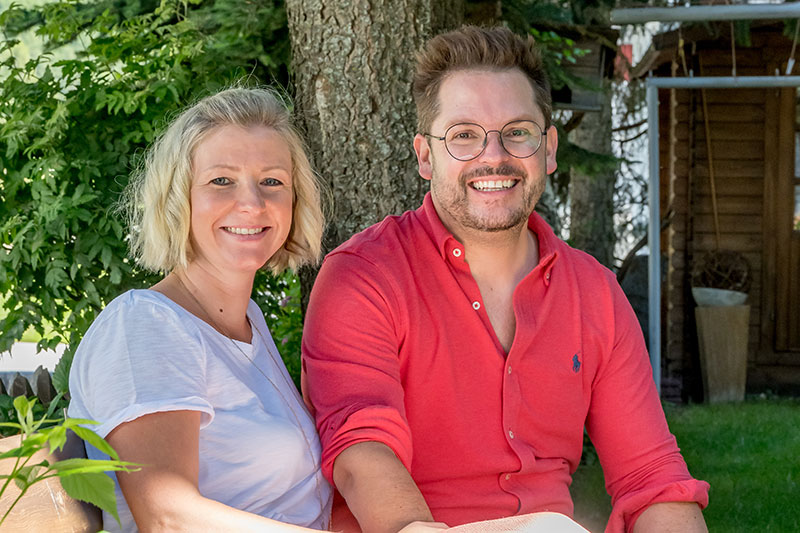 WITHOUT DELAY DIRECTLY TOTHE
SLOPES AND BACK AGAIN
Once arrived at CORSO'S ANNABELL you can indulge in your ultimate vacation. Get out of the car, move into one of the double rooms offering heaps of coziness and get ready for fun and action. Your car is on vacation, too, as the central location of our guesthouse offers all possibilities. And what's best: in just 4 walking minutes you can reach the Giggijoch mountain gondola. Wake up, enjoy breakfast and then head towards the mountains immediately to hit the immaculate slopes. Without using your car, without skibus shuttles, without lugging around your skis. And it's just as easy to return to your holiday home - probably a few après-ski shots later.

Would you like a culinary tip? How about a visit to our family-run CORSO RESTAURANT - THE SPOT TO BE SINCE 1979. Be it in the stylish ambience of our restaurant or on the splendid sun terrace, we will spoil you with genuine hospitality in a relaxed atmosphere. Enjoy either Mediterranean or international cuisine, a glass of fine wine or just a nightcap at the bar. No matter if you are alone or in good company - you will soon make new friends at Corso.

We look forward to your visit here in Sölden. Best regards,
Julia and Markus Lackner with family & team