Mediterranean and international delicacies
MULTI-FACETED CUISINE COMPRISING SEASONAL HIGHLIGHTS.
Try our Mediterranean, international and multi-faceted cuisine at the CORSO. Besides a huge choice of classis dishes, we also serve mouth-watering seasonal specialties and daily set menus. Cooking inspiration from around the world by using only fresh and local ingredients. Come and taste for yourself!
NEW AT CORSO: Glutenfree Pizza & Pasta!
Also our menu is signed specially for gluten free nutrition!
Also for vegan and vegetarian there is a lot to find on our menu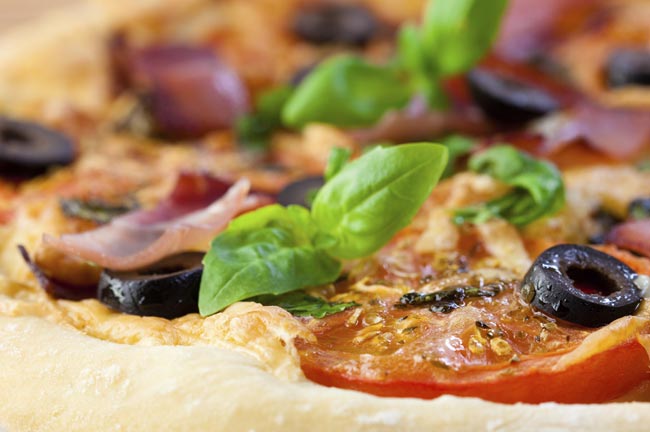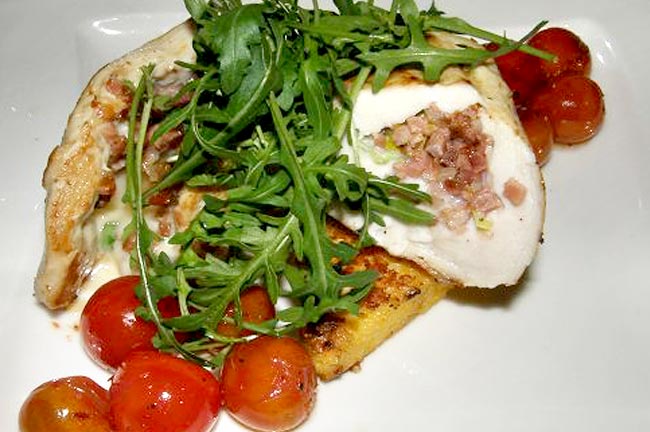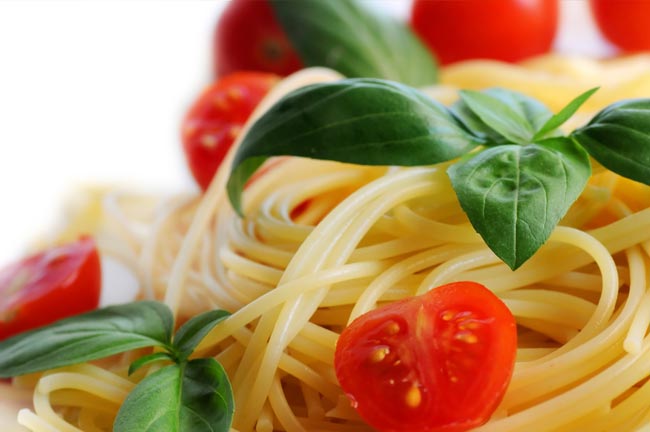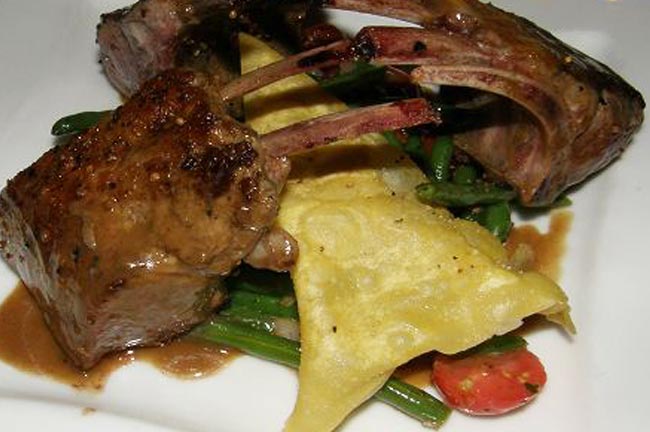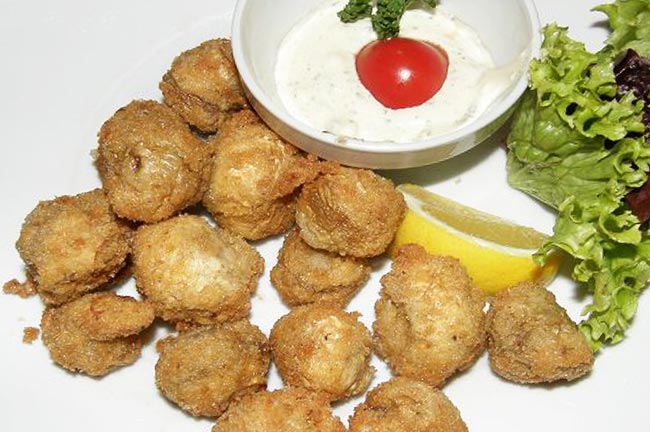 Our delightful meals can also be enjoyed at home. Choose from our manifold Take-away Menu and order your favorite dish to enjoy at home. Simply give us a call at 0043 5254 2498. If you would like to have a drink or a nice chat, our homey bar is the perfect place at all times of the day.
DOWNLOAD OUR CURRENT MENU LISTS HERE.