A truly inspiring Wine List
Fine selection of noble wines.
Treat yourself to a glass of fine wine among friends in the relaxed atmosphere of the CORSO in Sölden. The homey restaurant and its wonderful sun terrace make a perfect spot to indulge in the delightful world of wines. Wine lovers of all ages can choose their favorite from a multi-faceted selection of top wines.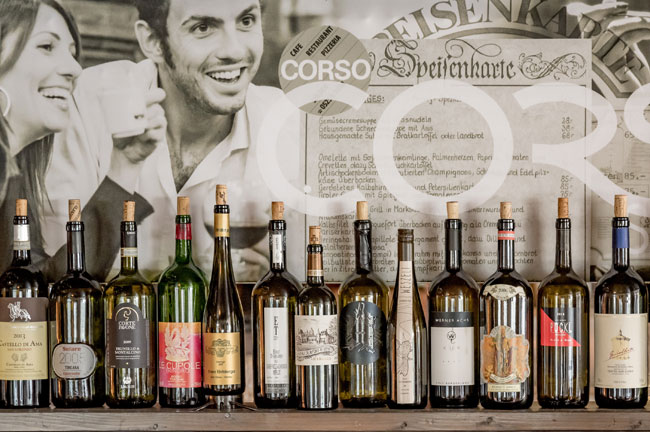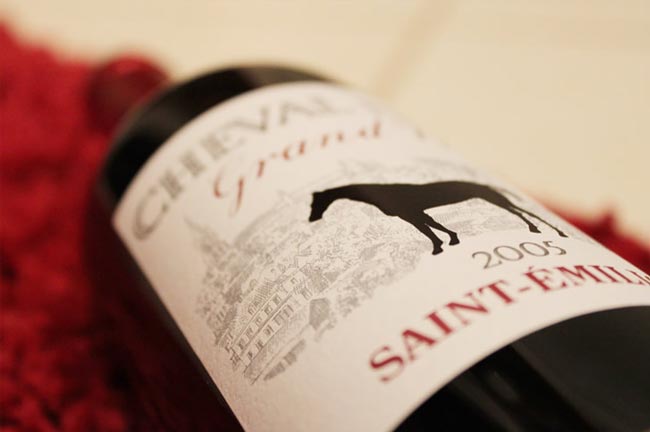 There comes a moment on a journey when something sweet,
something irresistible and charming as wine raised to thirsty lips, wells up in the traveler's being.
(Patrick MacGill)
DOWNLOAD OUR CURRENT WINE LIST HERE.