Studio 204
27 m2 FOR 1-3 PERSONS
Take one bedroom, one kitchen-cum-living room with homey seating corner and cuddly couch and feel at ease in your private holiday retreat. Our fabulous Corso Living Studio 204 covers 27 m² and can be found on the second floor, it sleeps 2 persons. Look forward to truly relaxing moments in deluxe Alpine surroundings. Wind down on the corner terrace furniture while indulging in Ötztal's mountain paradise.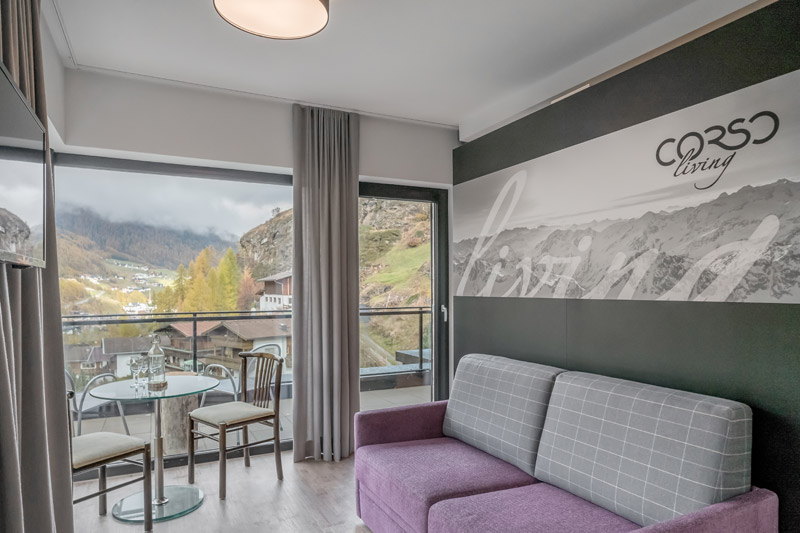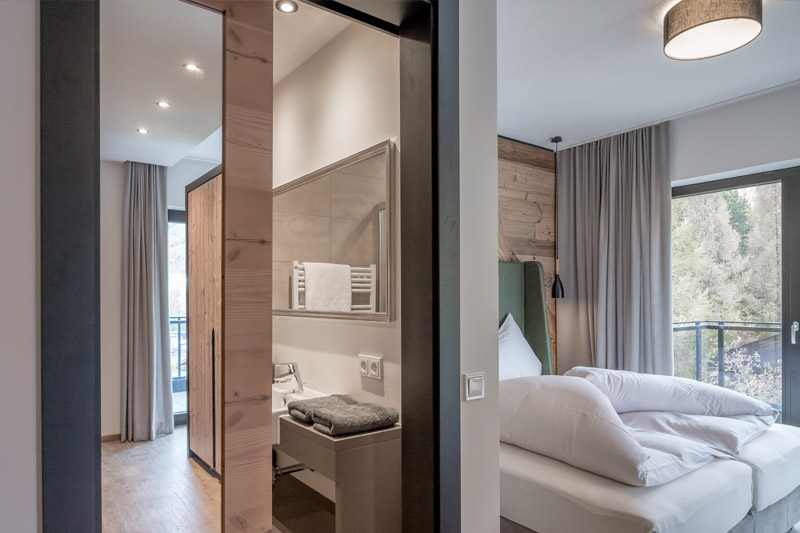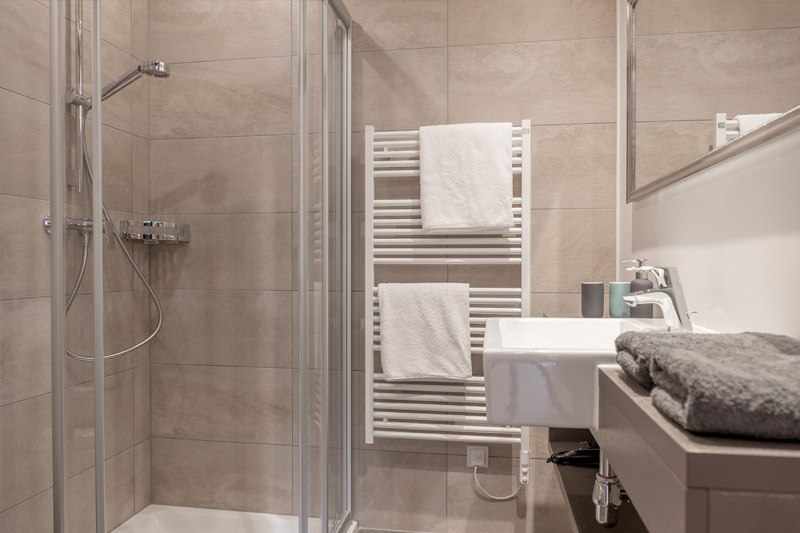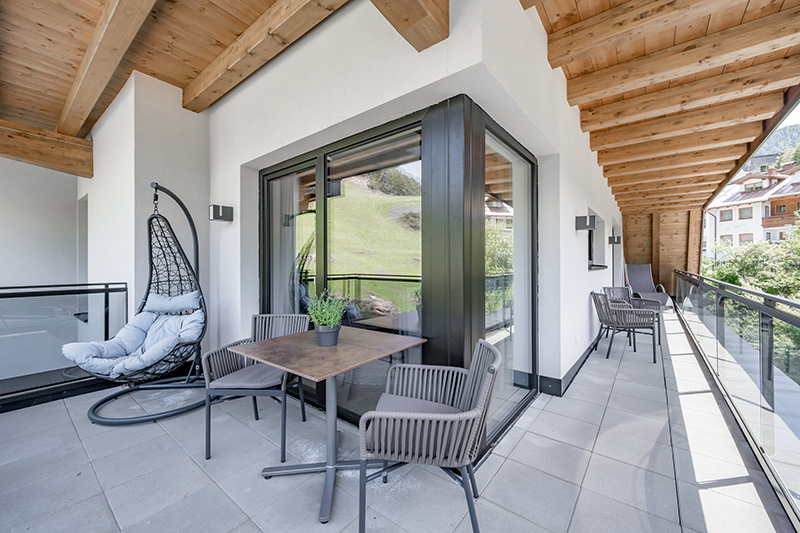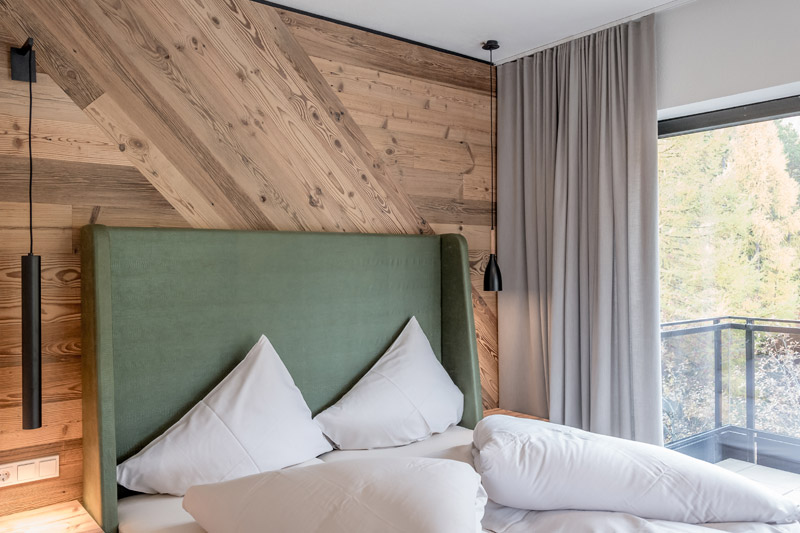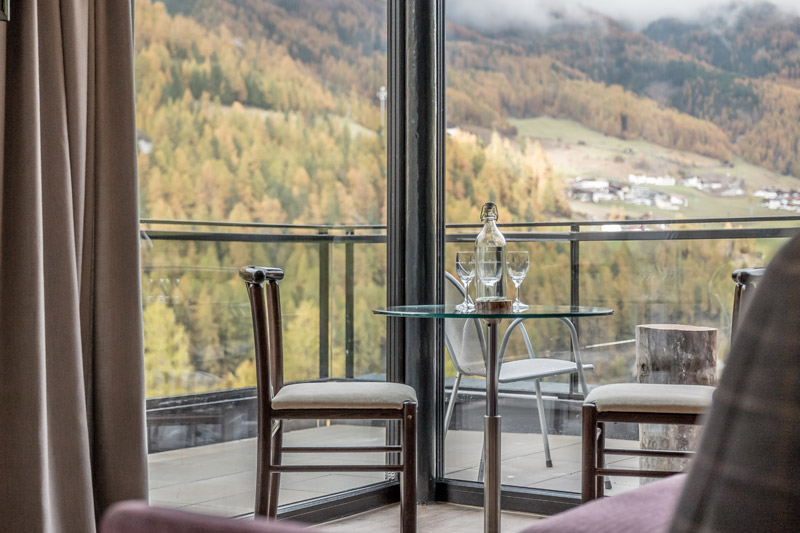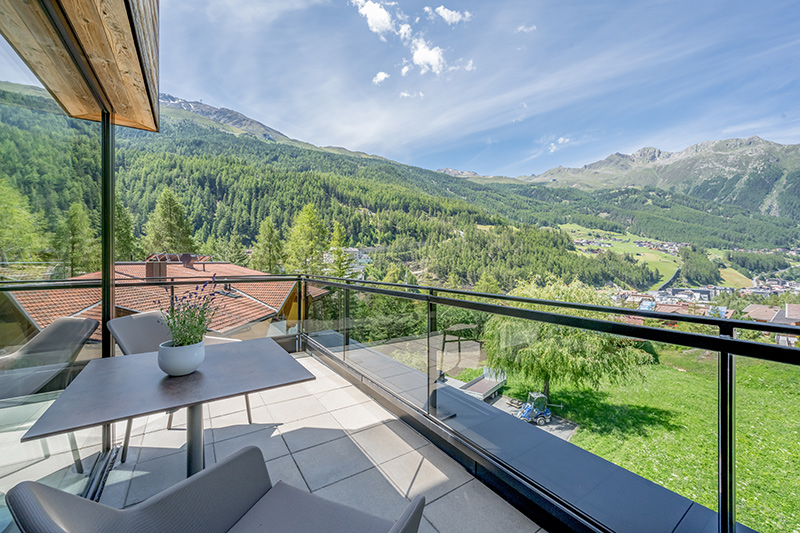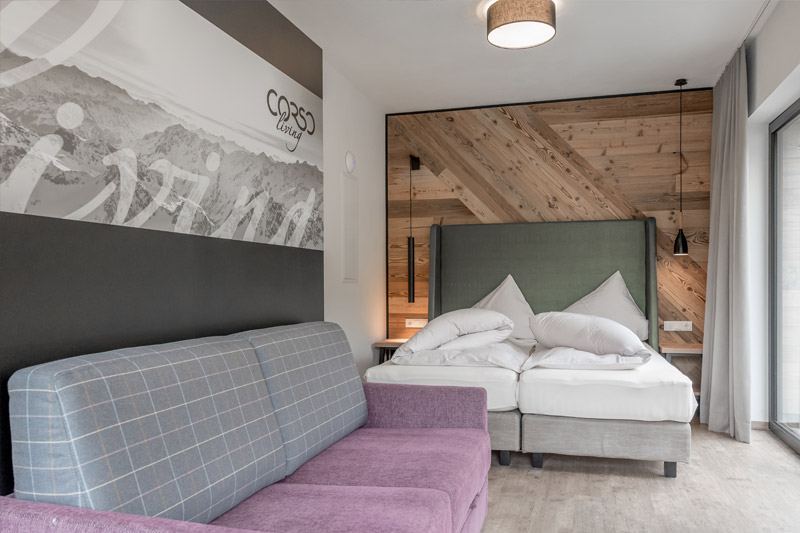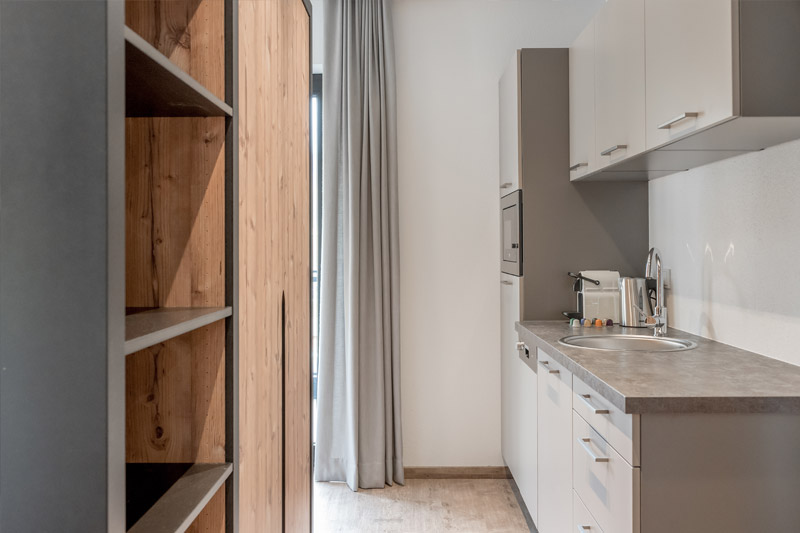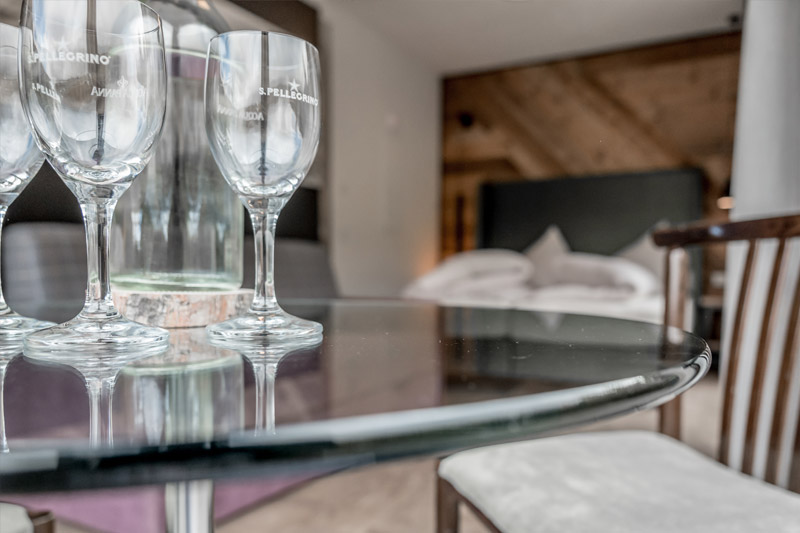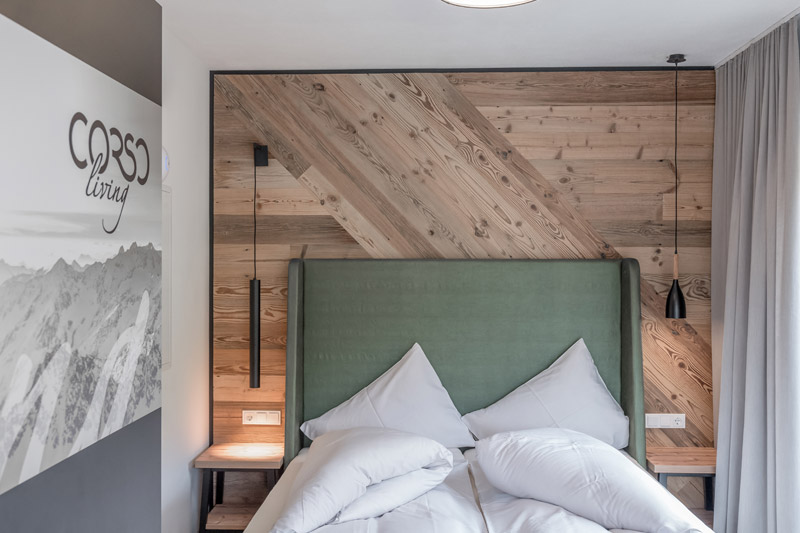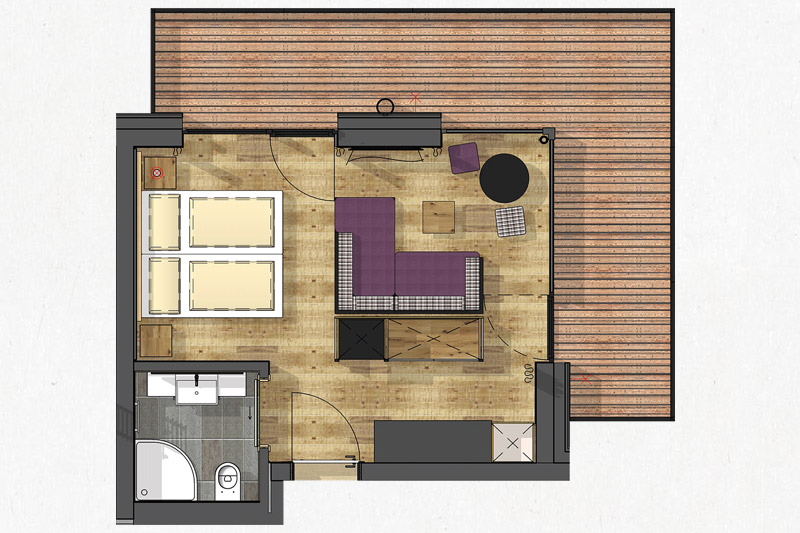 OUR CORSO LIVING STUDIO 204 HAS THE FOLLOWING AMENITIES:

Homey kitchen-cum-living room with seating corner and couch
..........
Kitchenette incl. dishwasher, fridge, coffee maker, electric kettle, microwave, complete set of tableware
..........
1 bedroom with double bed
..........
1 ample bathroom with shower, WC, hairdryer, towels, bathrobes and vanity mirror
..........
Balcony with furniture
Price Details
STUDIO 204
All prices listed are for the indicated number of persons per day, exclusive of resort tax and end-of-stay cleaning fee.
Further important details can be found here.
Season
2 persons
(excl. resort tax)
each additional person
(excl. resort tax)

end-of-stay cleaning fee
to be paid once

01.07.2020 - 03.09.2020
€ 114,00
€ 35,00
€ 60,00
04.09.2020 - 20.10.2020
€ 104,00
€ 32,00
€ 60,00
21.10.2020 - 30.10.2020
€ 142,00
€ 50,00
€ 60,00
31.10.2020 - 18.12.2020
€ 112,00
€ 42,00
€ 60,00
19.12.2020 - 25.12.2020
€ 180,00
€ 55,00
€ 60,00
26.12.2020 - 02.01.2020
€ 190,00
€ 55,00
€ 60,00
03.01.2021 - 29.01.2021
€ 130,00
€ 44,00
€ 60,00
30.01.2021 - 12.02.2021
€ 156,00
€ 50,00
€ 60,00
13.02.2021 - 26.02.2021
€ 170,00
€ 55,00
€ 60,00
27.02.2021 - 26.03.2021
€ 156,00
€ 50,00
€ 60,00
27.03.2021 - 09.04.2021
€ 124,00
€ 45,00
€ 60,00
10.04.2021 - 25.06.2021
€ 104,00
€ 32,00
€ 60,00