Hosts with so much passion for perfect service
WELCOME TO LACKNER'S CORSO LIVING APPARTEMENTS
The CORSO – Restaurant, Pizzeria and Bar – it's hard to imagine Sölden without it. The story of success started already in 1979 when our parents Anni and Fritz opened Sölden's very first Pizzeria. The next generation will continue their job with fresh impetus and an equal top-notch service by opening the Corso Living Appartements. Although we are deeply rooted in the regional traditons, we are always in search of new ideas and challenges. Therefore we warmly invite you to explore not only our culinary hot spot but also the brand-new lodging complex for a perfect vacation in Sölden.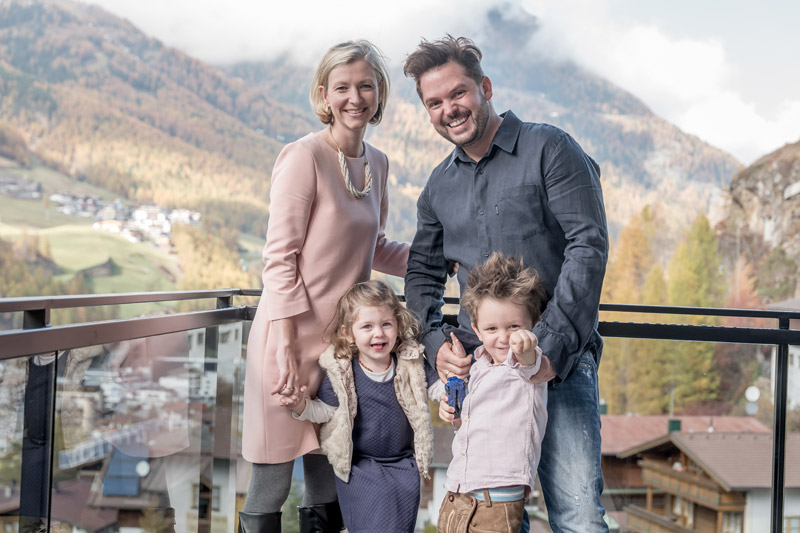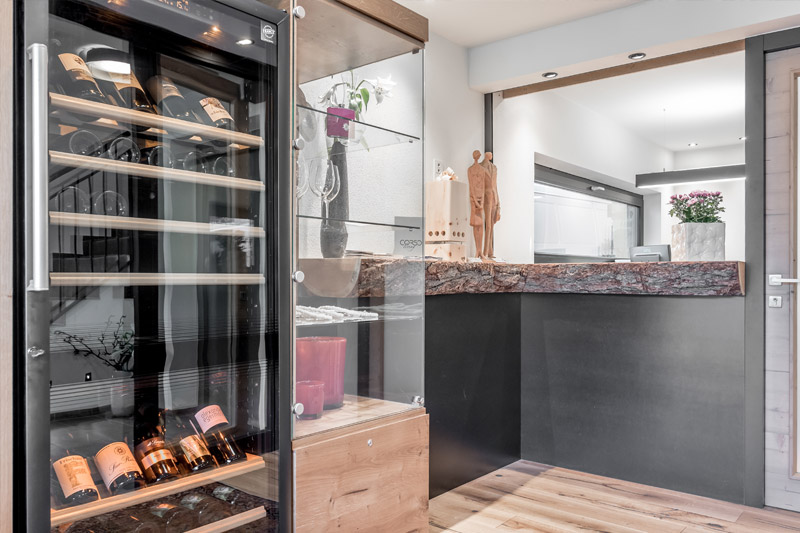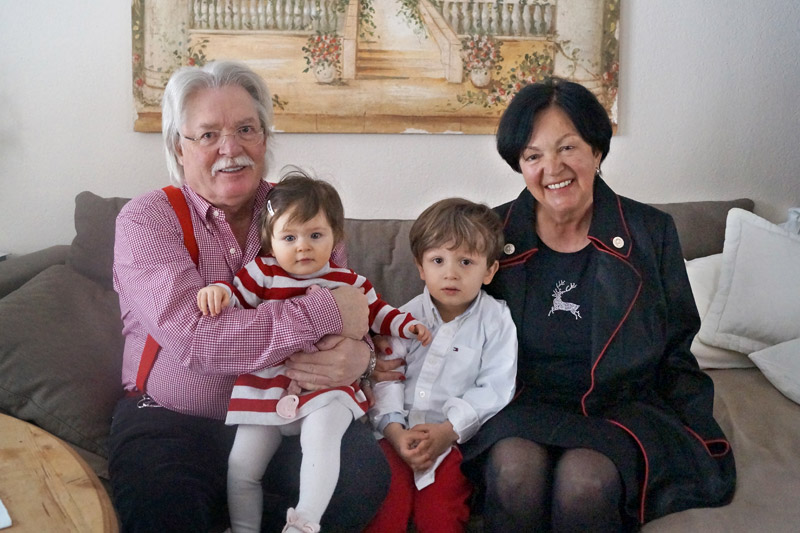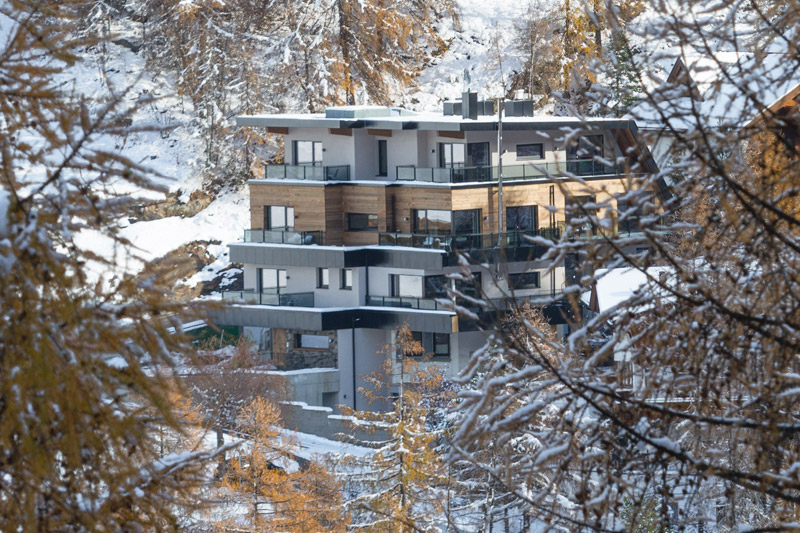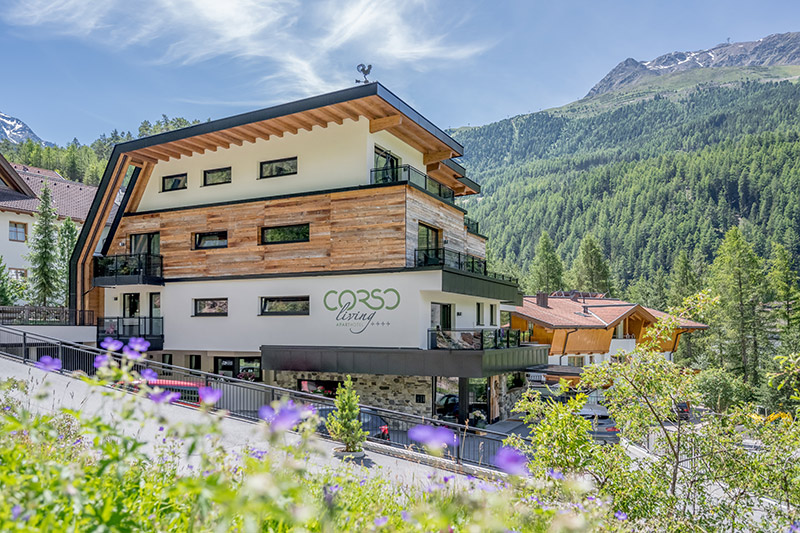 With loads of Alpine charm and a heartfelt atmosphere we give you a warm welcome to our Corso Living Appartements in Sölden, your very special holiday retreat and home-away-from-home. Our concept comprises top modern living with up-to-date comforts plus Ötztal's typical sense of home and truly unbeatable extra services for a dreamlike vacation in the Ötztal. Authentic Tirolean hospitality is an absolute must as it is not only a slogan but a part of our everyday life - just like all our guests are!

We look forward to welcoming you soon!
Julia and Markus Lackner with their Family & Team.