Service Plus
THIS LITTLE EXTRA TOUCH FOR YOUR HOLIDAYS IN SÖLDEN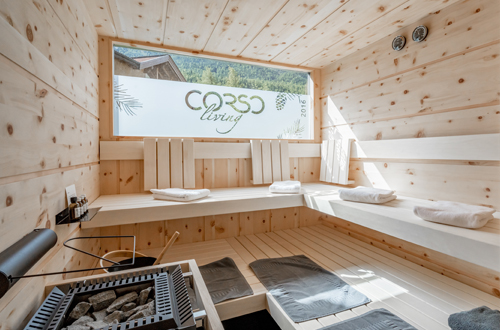 Stone Pine Sauna in the garden
You will feel particularly comfortable in our private garden. From now on you can enjoy the soothing and fragrant power of stone pines in our new pine sauna.
READ MORE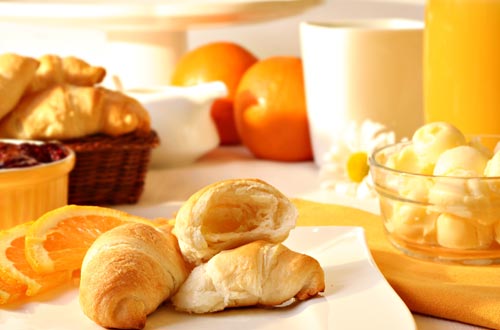 Breakfast Basket
Yearning for a tasty breakfast delivered right to your bedroom? No problem at all. Choose your favorite products and fill your personal breakfast basket. Enjoy a wonderful breakfast with your family and friends. Order it already when you book your apartment or on arrival. !! Our baskets are also available vegan or gluten free !!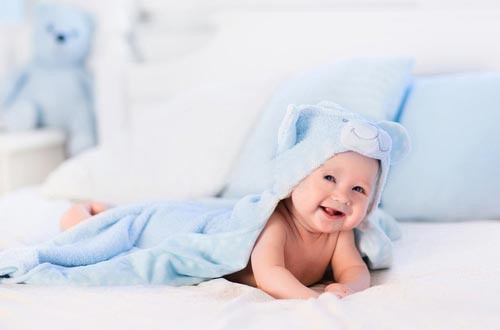 Baby Package
Are you traveling with your little sweetheart? We are glad to provide you with all the necessary equipment for a carefree stay. Baby cot, diaper changing unit, bathtub, baby monitor, stroller, bottle warmer, etc. On request we also provide you with diapers and baby food!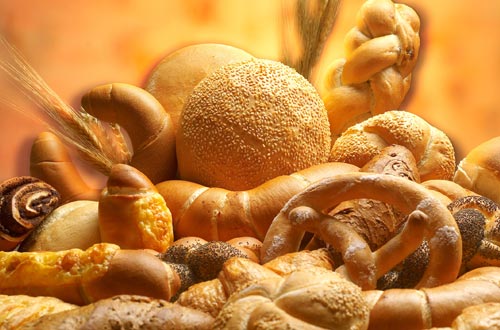 Bread Delivery Service
One day in advance you can order all kinds of bread specialities made by the local bakery. Choose from a huge range of mouth-watering bread delights to suit all tastes and preferences. The next morning the freshly baked bread will be delivered to your apartment door.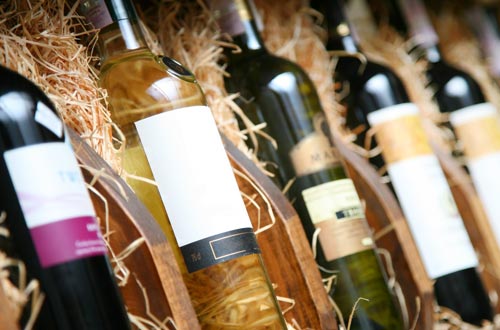 Wine & Dine
We are wine lovers and gourmet fans! Don't miss our Wine & Dine corner. Take a bottle from our air-conditioned wine cabinet (wine store prices) & some delights from the gourmet corner and prepare them in your apartment. Matching wine glasses are provided.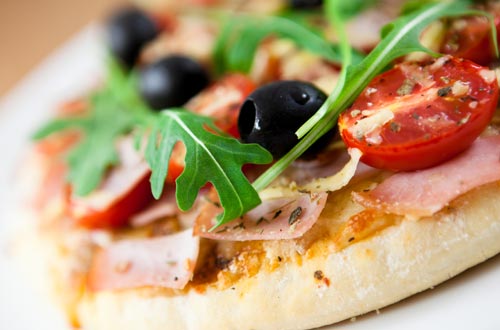 CORSO Delivery Service
An exclusive service for all guests staying at our Corso Living Appartements: a large selection of delightful meals freshly prepared at our Restaurant Corso is delivered directly to your apartment door on prior arrangement. Only for apartment house guests!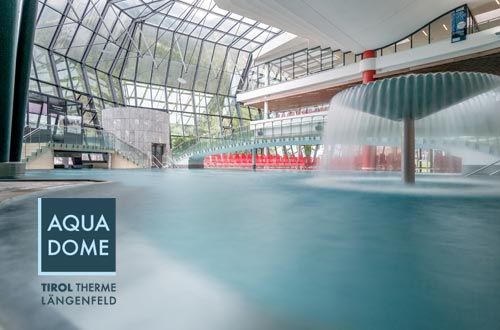 Aqua Dome Partner
The unique Aqua Dome Spa Center - Tirol Therme Längenfeld offers superb relaxation and well-being at the highest level. All guests of Corso Living can take full advantage of exclusive Aqua Dome deals and special discounts. What's best, you can purchase Aqua Dome admission tickets at our reception desk.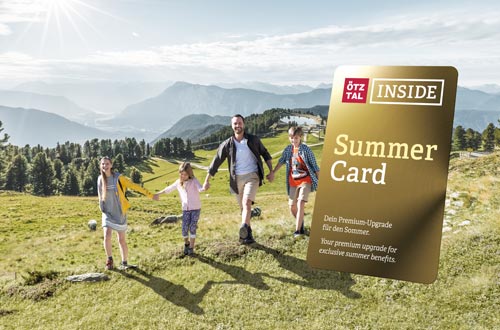 Ötztal Inside Summer Card
We are a partner lodging of the Ötztal Inside Summer Card. Your Ötztal holiday is packed with great benefits! We are happy to privide you with the Ötztal Inside Guide, your personal travel companion for Ötztal. Your Ötztal Inside Card is also already included directly on your smartphone.
READ MORE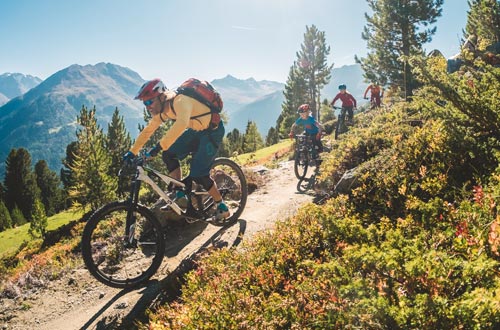 Bikes Homes Ötztal
As a Bikes Homes Ötztal Accommodation Partner, we also offer myriad comfy services for your bike & cycle holiday in Ötztal.
READ MORE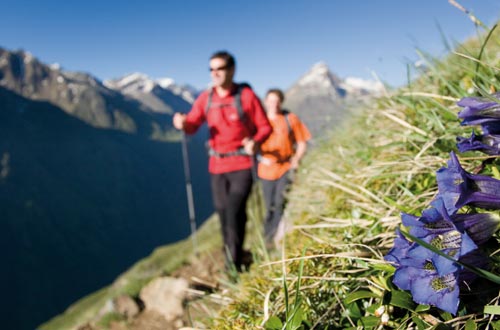 Hiking Specialist
In order to make your hiking holiday in Sölden as pleasant as possible, you can look forward to a number of splendid extra services.
READ MORE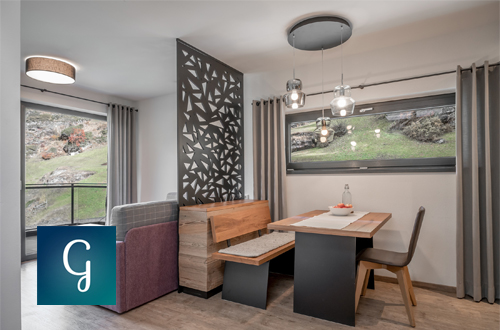 Virtual guest directory
The CORSO guests A-Z as well as a lot more information about our apartments and the region can be found in our virtual guest directory. It's worth clicking in.
MORE ABOUT