Sky Spa Apartment 2
55 m2 FOR 2 – 4 PERSONS
Peak views and spa pleasures – Exclusive design and top modern furnishings combined with traditional Alpine flair in a truly unique living ambiance. Enjoy your vacation to the full at our marvelous Sky Spa Apartment 2 on some 55 m2 on the third floor. A spacious kitchen-cum-living room with open fireplace (wood-fired), a private spa area incl. wellness shower and sauna plus an ample sky view terrace offering awesome panoramic views, make a holiday heaven for 2 – 4 people.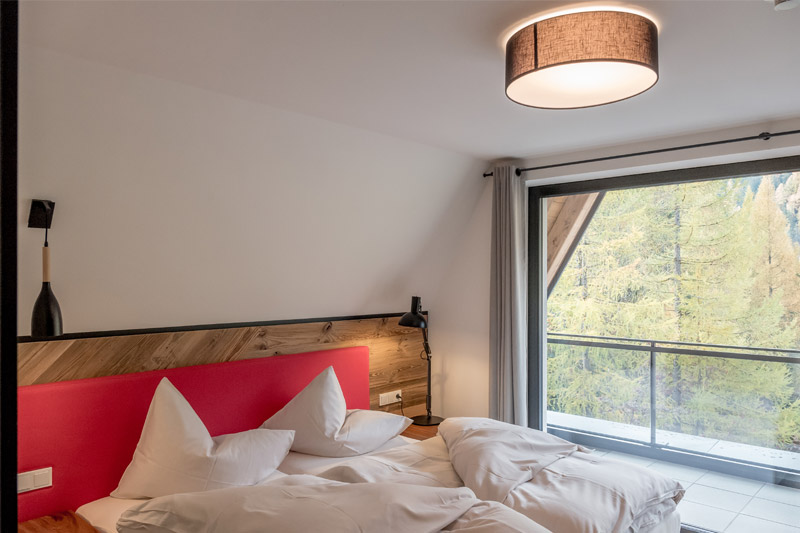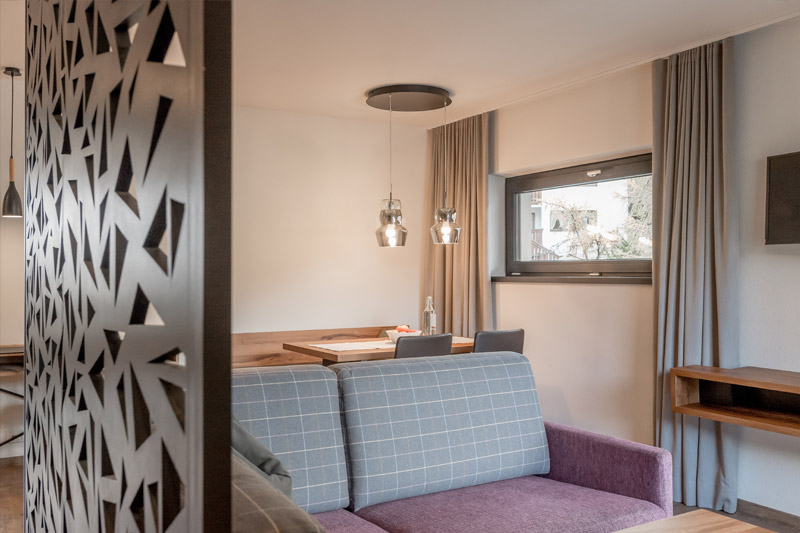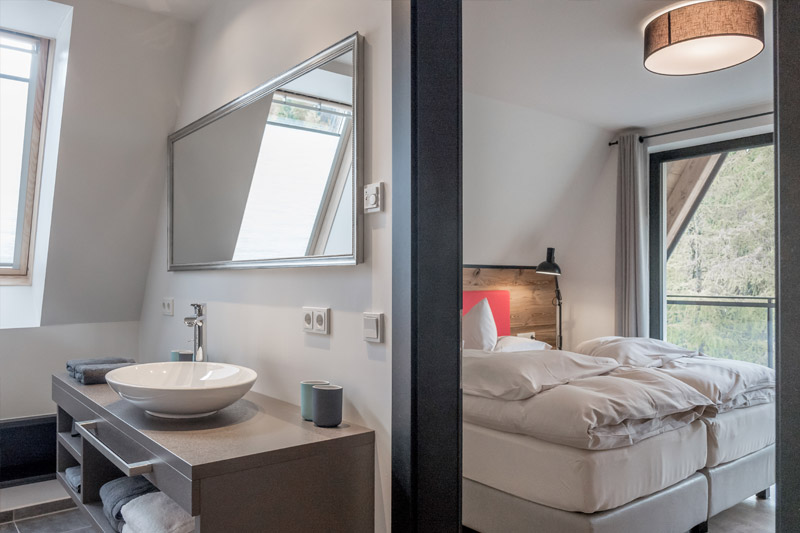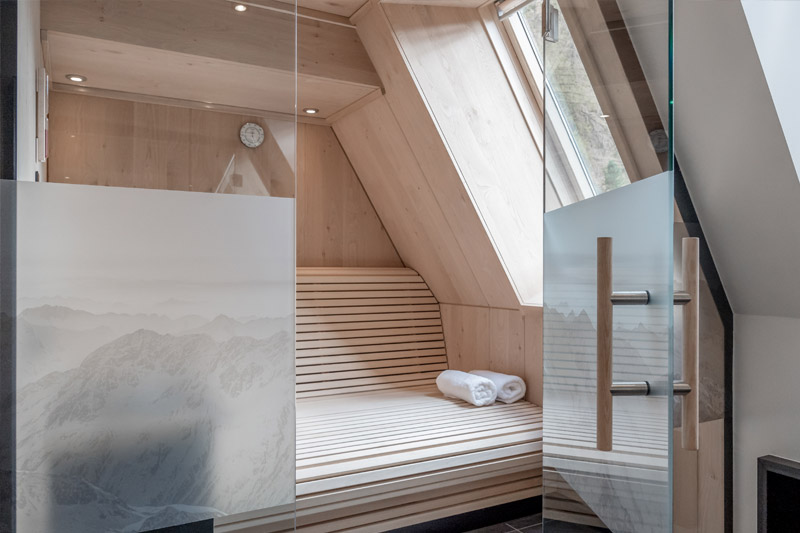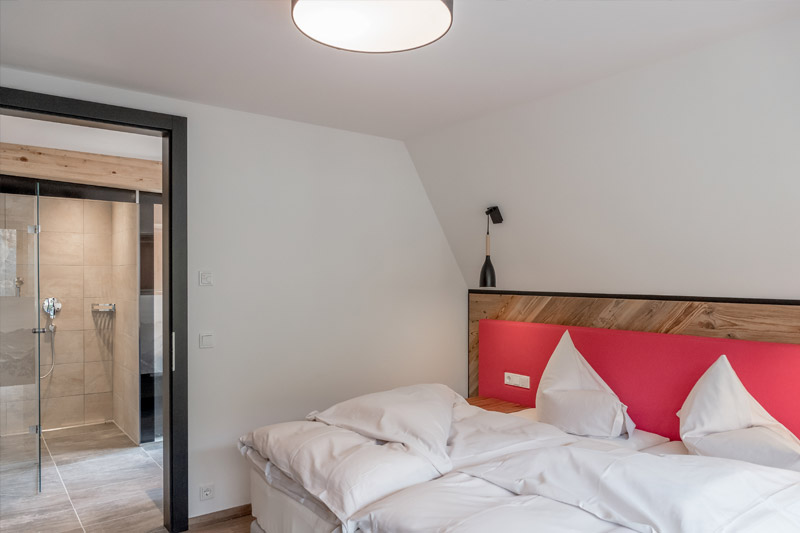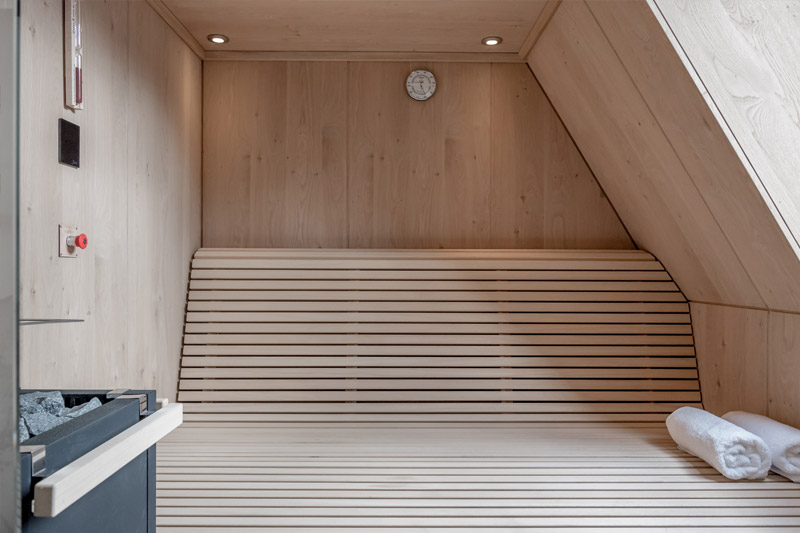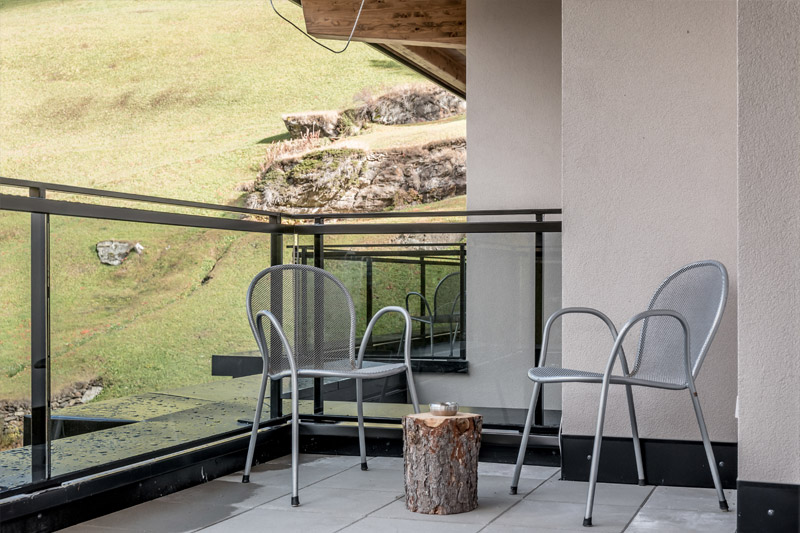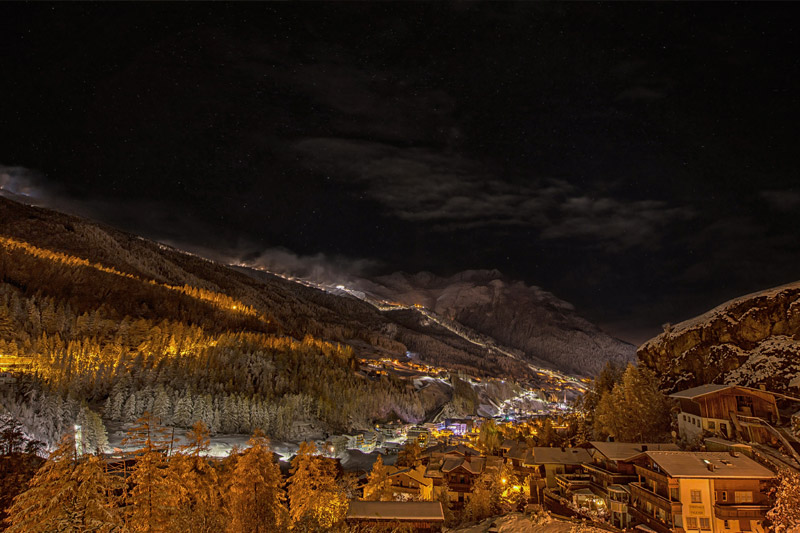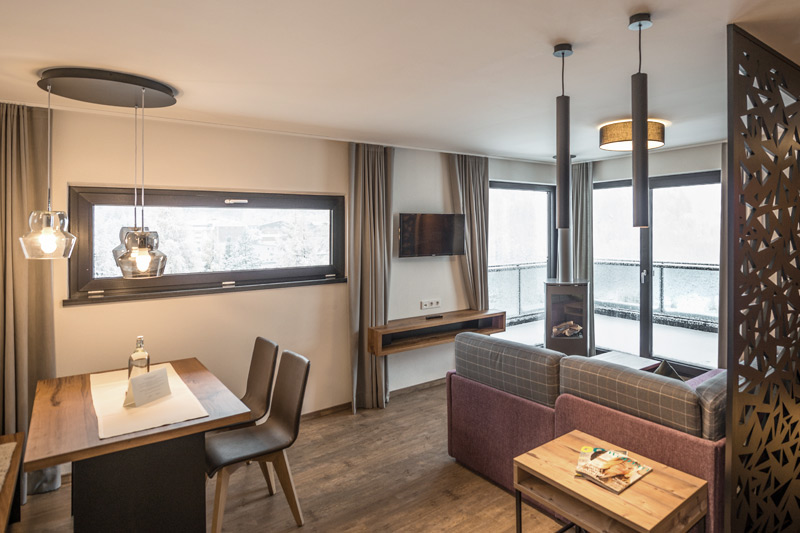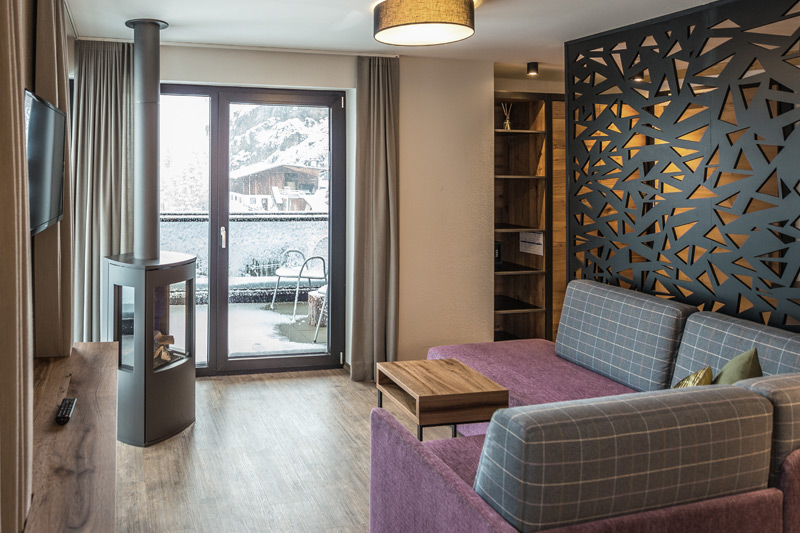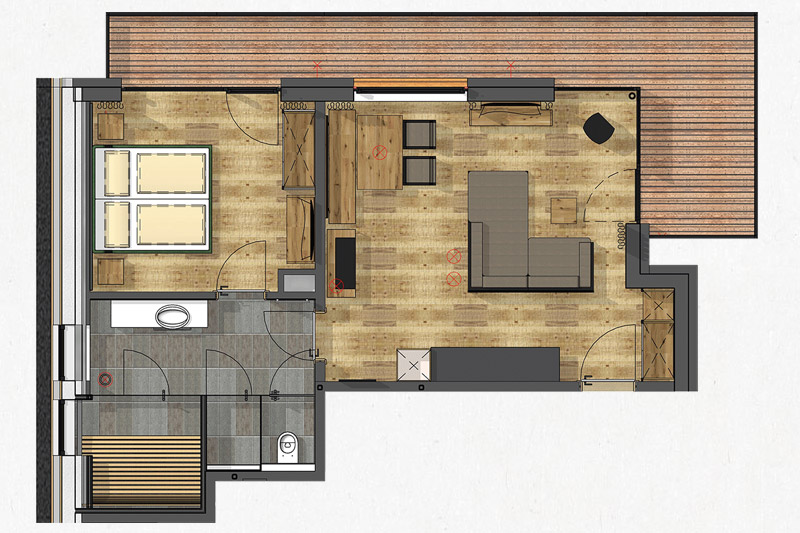 OUR CORSO LIVING SKY SPA APARTMENT 2 HAS THE FOLLOWING AMENITIES:

Ample kitchen-cum-living room with seating corner, pullout couch and open fireplace (wood-fired)
..........
Kitchen incl. dishwasher, ceramic cooktop, electric oven, fridge, coffee maker, electric kettle, microwave, complete cookware and tableware
..........
1 bedroom with double bed and safe
..........
Bathroom with wellness shower, sauna, hairdryer, cuddly bathrobe and separate WC
..........
Large sky view terrace

Price Details
SKY SPA APARTMENT 2
All prices listed are for the indicated number of persons per day, exclusive of resort tax and end-of-stay cleaning fee.
Further important details can be found here.
Season
2 persons
(excl. resort tax)
each additional person
(excl. resort tax)

end-of-stay cleaning fee
to be paid once

01.07.2020 - 03.09.2020
€ 154,00
€ 40,00
€ 80,00
04.09.2020 - 20.10.2020
€ 134,00
€ 36,00
€ 80,00
21.10.2020 - 30.10.2020
€ 202,00
€ 50,00
€ 80,00
31.10.2020 - 18.12.2020
€ 164,00
€ 46,00
€ 80,00
19.12.2020 - 25.12.2020
€ 234,00
€ 66,00
€ 80,00
26.12.2020 - 02.01.2020
€ 240,00
€ 66,00
€ 80,00
03.01.2021 - 29.01.2021
€ 190,00
€ 46,00
€ 80,00
30.01.2021 - 12.02.2021
€ 198,00
€ 50,00
€ 80,00
13.02.2021 - 26.02.2021
€ 220,00
€ 55,00
€ 80,00
27.02.2021 - 26.03.2021
€ 198,00
€ 50,00
€ 80,00
27.03.2021 - 09.04.2021
€ 184,00
€ 45,00
€ 80,00
10.04.2021 - 25.06.2021
€ 134,00
€ 36,00
€ 80,00